Great Service and Products, Without Being Overcharged!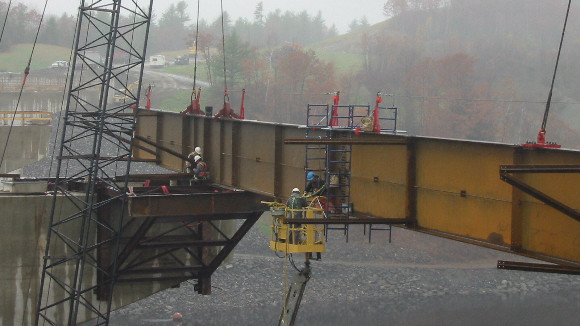 Who Are We?
Black Bear Ladder, Inc. is a family owned ladder house located in Lisbon, Maine.  We sell ladders for construction, scaffolding, Alum-A-Pole, shingle hoists, brakes and safety equipment with a strong focus on fall protection products.  We have been in business since May of 2000 providing homeowners, residential and commercial contractors, industrial, manufacturing, ship building, government and municipal customers quality climbing and safety equipment.  Our store at 65 Lisbon St. Lisbon, ME has a 2700 square foot showroom open to the public and 12,000 square feet of inventory.  We deliver with our own trucks within our delivery area so you can be comfortable knowing you will be receiving the correct, undamaged products.  We pride ourselves on our customer service, if you have any questions or would rather place your order over the phone please give us a call toll free at 1-877-970-2327.
Where Do We Deliver?
Black Bear Ladder offers Land Delivery with our own trucks to most areas of Maine, New Hampshire and Massachusetts for a $10 delivery charge with our own trucks.  Please use our Delivery Zone Tool to see if you are within our $10 flat rate delivery Zone.
If you have any questions on deliveries please give us a call at 1-877-970-2327.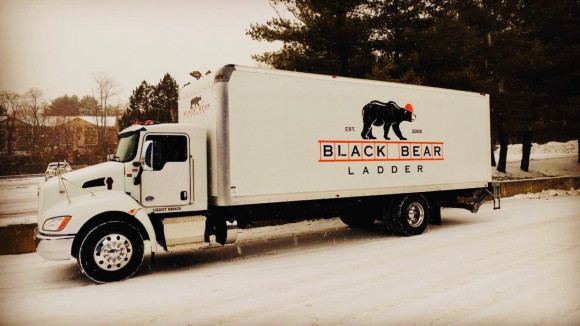 What Customers Are Saying About Us!